Sophie Aldred is returning as Ace in a new Doctor Who spin-off adventure – Torchwood: The Red List.
As you probably know, Sophie Aldred's classic Doctor Who character was originally the companion to the Seventh Doctor. Although her departure was never seen on screen, various explanations have been put forward as to what happened to her. The Virgin adventures saw her going to live on Gallifrey, while the more canonical explanation says that she ended up on Earth running her own charity, A Charitable Earth. This was referenced in The Sarah Jane Adventures and in the trailer for the Season 26 Blu-ray set, as well as the novel At Childhood's End which was penned by Sophie Aldred herself.
And at the time of writing, this is the explanation that is currently sticking. Indeed, the audio company Big Finish are picking up this plot point, and they have recently announced that Sophie Aldred will be returning to the Whoniverse in November 2021 in a brand new Torchwood adventure titled The Red List. In the story, she will going by her real name of Dorothy McShane, as the official synopsis explains…
At first it was lights in the sky. Then the country started falling apart. Torchwood has come to help. So has A Charitable Earth. But there's a problem.
Mr Colchester and Ms McShane find themselves trapped in a quarantine hotel in the middle of an alien invasion.
Can they save the world without leaving their rooms?
And for those of you who have been out of the loop, Torchwood is a Doctor Who spin-off series that ran from 2006 – 2011. In recent years, Big Finish have been producing the official sequel stories on audio and (as far as I can tell) this is the latest adventure in that continuing series. (The reason I'm not sure is because I haven't been following them. Please don't throw me into the Rift!)
But the inclusion of Sophie Aldred's Ace is very exciting news, and it may woo a number of new listeners to the series. And for returning listeners, they will have the pleasure of hearing the actor Paul Clayton reprise his role as Mr Clayton from Torchwood Three, having previously appeared in the Torchwood adventures Aliens Among Us and Gods Among Us.
Here's how the writer James Goss describes Sophie Aldred's Torchwood debut: "Ace meets Torchwood! The grumpy Mr Colchester must work out what to make of Dorothy McShane, and gets her totally wrong. It's a conspiracy thriller set in a hotel, and it was an absolute joy to put Sophie Aldred against Paul Clayton. It's great to see the two of them square up against each other."
Torchwood: The Red List is now available to pre-order as a collector's edition CD or as a download from Big Finish. Find out more here.
Will you be listening to Sophie Aldred's Torchwood debut this November? Let me know in the comments below.
---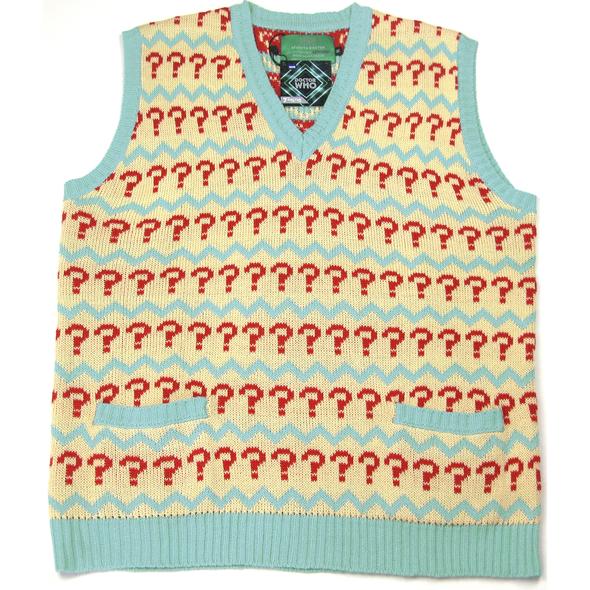 ---
Shop on Amazon
---
Latest posts…