Russell T Davies is busy writing the new series of Doctor Who, and promises to take the 14th Doctor into "strange and new territory."
While the 13th Doctor's regeneration is still a few months away, new showrunner Russell T Davies has been penning the show's next adventures, promising to take the 14th Doctor into unexplored territory with "brand new ways of telling the stories."
Speaking to the Radio Times, Davies said: "The reason I've worked on 34 programmes in my life is because I don't normally like continuing series. That's why It's a Sin came to an end and I just moved on. I like looking at a new set of challenges every time and a blank page – but Doctor Who is always a blank page.
"There are things coming up that are brand new ways of telling the stories that have never been done before, so it just feels new. I wouldn't go back if it wasn't feeling new. But that's the thing about Doctor Who – every episode is new. Every single episode. I'm sitting here now, 10 pages away from a climax thinking, 'God, I've never written in this territory before – this is strange and new' – so it's always new. It's a self-renewing show."
Of course, at this moment we can only speculate as to what this might mean for the 14th Doctor. Certainly, there is every indication that the regeneration will be handled differently this time round – not least since the director Jamie Magnus Stone indicated that it would take place outside the TARDIS (something of a rarity in recent times.) Moreover, there is a chance that viewers won't see the 14th Doctor in Jodie Whittaker's last episode, if her finale was indeed filmed before the new actor had been cast.
And whilst Davies is tight-lipped about could be instore for the 14th Doctor, there are a few clues in other parts of his interview with the Radio Times…
"When I was 21 or 22 years old, us writers… would sit in the bar at Granada and we'd all be thinking of our detective show. If you wanted to get on the telly… you had to think of your detective show… That was the shape of television drama and it's radically the opposite now.
"Now young writers are looking at Michaela Coel and Phoebe Waller-Bridge and all those other writers and they're thinking, 'I can put my story on screen' – Black writers, diverse writers, all sorts of writers, they're thinking 'Something happened to me and that's a six-part drama.'
"That's a fundamental shift in what drama is… It's a lot of personal stuff getting on screen now, and that is brilliant."
Could this hint at a more character-led series of adventures for the 14th Doctor? Certainly, Doctor Who's 2005 relaunch put a much heavier emphasis on kitchens and living rooms than alien planets (and indeed the Ninth Doctor didn't visit any alien planets in the 2005 season.) But what could this "strange and new" territory be hinting at?
There's still some time to go before we catch our first glimpse of the 14th Doctor, so leave your thoughts in the comments below…
---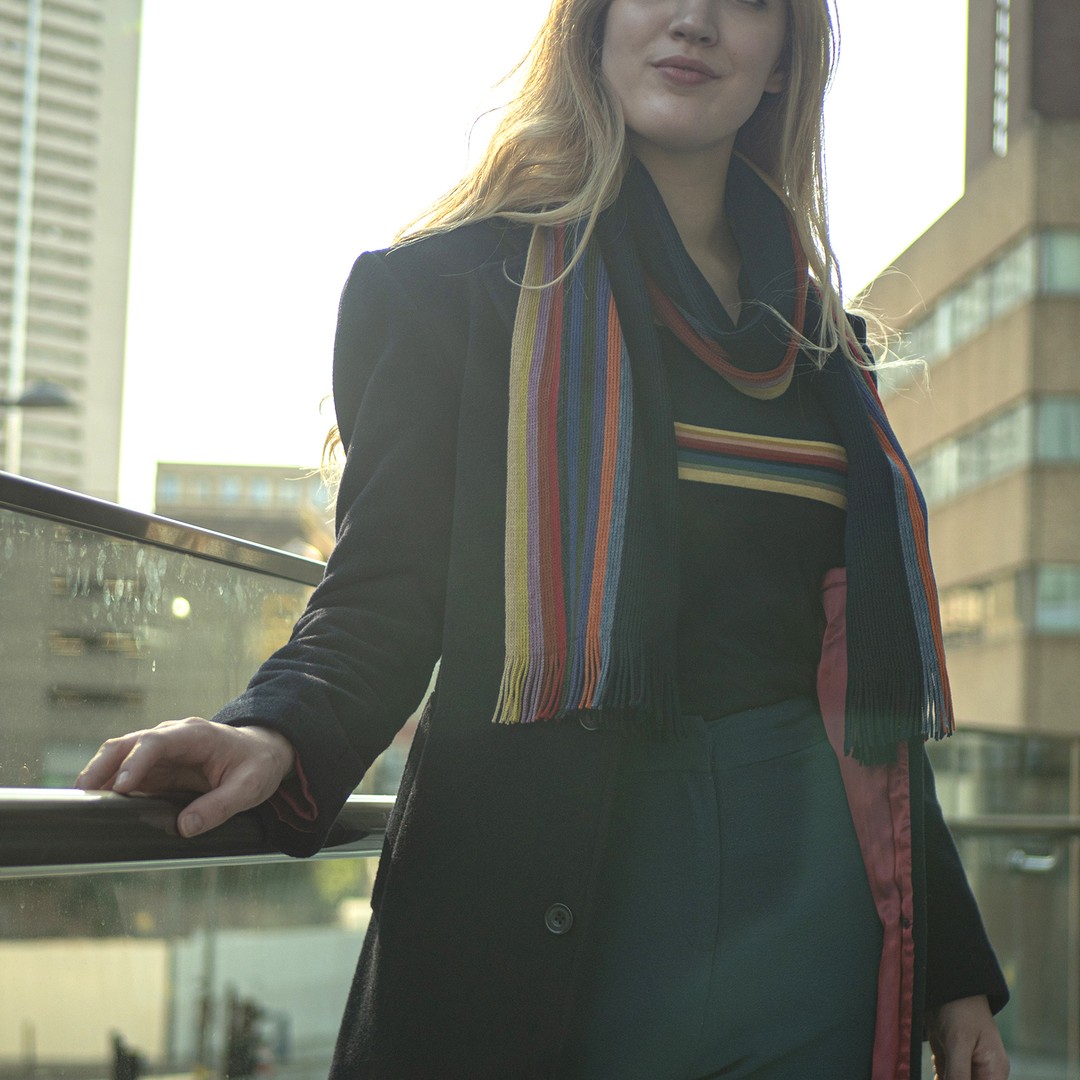 ---
Shop on Amazon
---
Latest posts