A brand new Doctor Who special will land on Easter Sunday in the shape of 'Legend of the Sea Devils.'
The one-off episode sees the return of a classic Doctor Who baddie as we hurtle towards the Thirteenth Doctor's departure from the TARDIS. This is the second of a trio of new Doctor Who episodes, which kicked off at the start of the year with 'Eve of the Daleks' and will end with a regeneration episode in autumn 2022. This finale will also coincide with the BBC's centenary celebrations.
'Legend of the Sea Devils,' meanwhile, sounds like it will be a swashbuckling adventure in the vein of 2011's 'The Curse of the Black Spot' and channelling some serious Classic Series energy – most obviously 1972's 'The Sea Devils' with a healthy dose of 'Warriors of the Deep' and maybe a touch of 'The Silurians.'
Here's the synopsis for the new Doctor Who adventure…
"In a swashbuckling special adventure, the Doctor (Jodie Whittaker), Yaz (Mandip Gill) and Dan (John Bishop) come face to fin with one of the Doctor's oldest adversaries: the Sea Devils. Why has legendary pirate queen Madam Ching come searching for a lost treasure? What terrifying forces lurk beneath the oceans of the nineteenth century? And did Yaz really have to dress Dan up as a pirate?"
Of course, many fans will be curious to see how this new Doctor Who episode ties into the Thirteenth Doctor's regeneration story arc. Doctor Who: Flux has already hinted that the Master will be returning at some point, and an interview with the regeneration episode's director suggests that the transition will happen a little differently this time. Plus, of course, we are still waiting to discover who the Fourteenth Doctor will be.
Meanwhile, this new Doctor Who story will mark the first time the Sea Devils have battled the Doctor (on screen, at least) since 1984. It is also worth noting that, in their debut adventure, they were assisted in their plans by the Master (just saying.) But whether or not he will make an appearance this Easter remains to be seen.
You can catch 'Legend of the Sea Devils' on BBC One on Sunday 17th April. The exact transmission schedule will be made available nearer the time.
What are you most looking forward to about the new Doctor Who episode? And which classic monsters would you like the Doctor to fight in the future? Let me know in the comments below.
---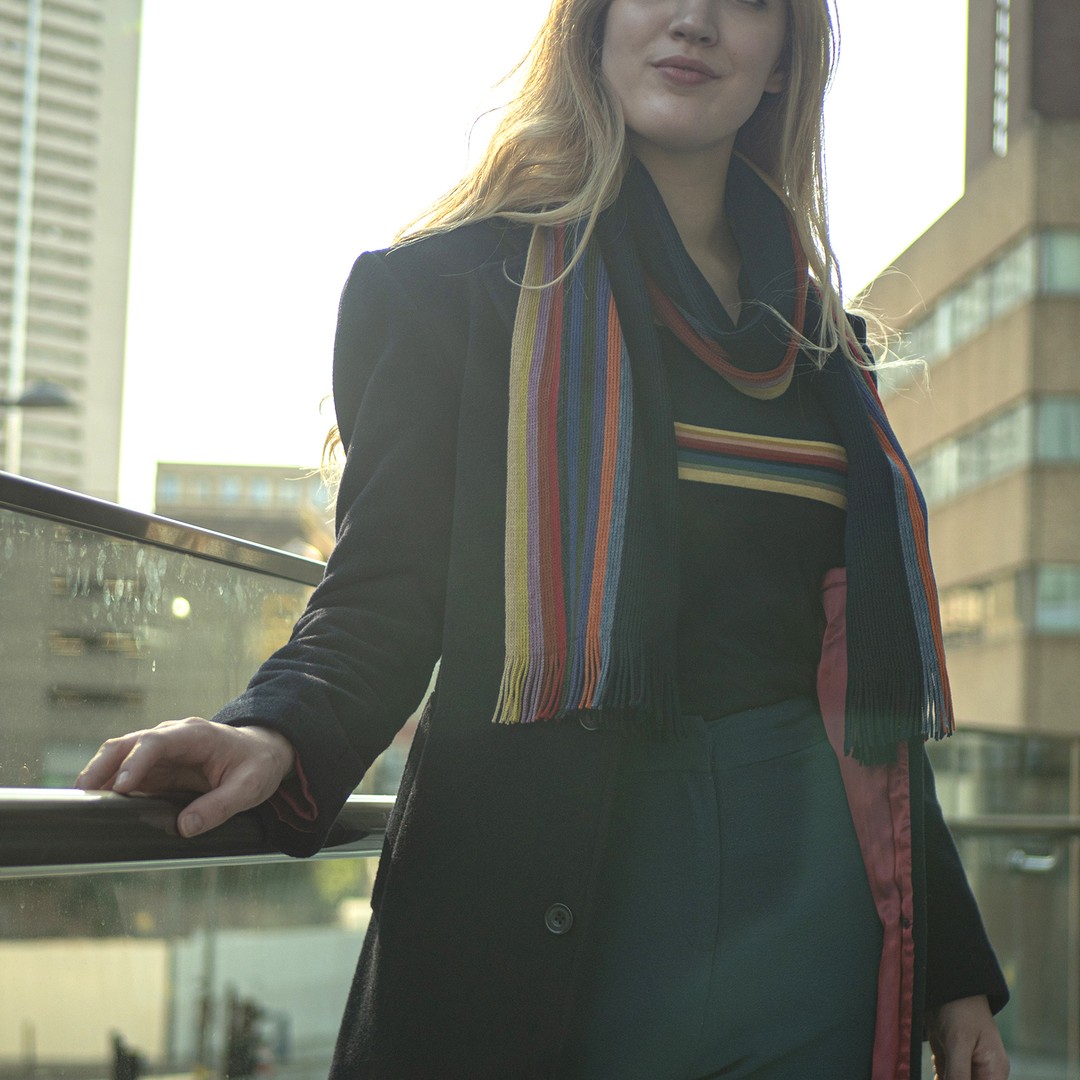 ---
Shop on Amazon
---
Latest posts