Jo Grant is coming to Blu-ray! The BBC has announced that Doctor Who Season Eight will be released in 'high definition' in 2021, and that means a full season of Katy Manning, killer teddy bears, Master plans, and of course, the wonderful Jon Pertwee as the Third Doctor.
To mark the occasion, the BBC has released a special short film-cum-trailer, showing Jo Grant (well, Jo Jones) and her husband Clifford investigating the mystery of the plastic daffodil…
If you know your Who, then you'll know that these plastic daffodils are the hallmark of the dreaded Nestene Consciousness, who tried to take over the world with killer plastic in the Season Eight story 'Terror of the Autons.' This, incidentally, was also the first story to feature the character of Jo Grant, meaning that both her first and last seasons will soon be available on Blu-ray (the other being Season 10, which came out in 2019.)
And in addition to introducing Jo Grant, Season Eight is also notable for being the first to feature the Doctor's arch enemy the Master, who makes his debut in 'Terror of the Autons.' Unusually, his character appears in every story of this season, concluding with the classic adventure 'The Daemons,' which is often regarded as one of the all-time Doctor Who greats.
And whilst you may struggle to find much love for the six-part story 'Colony in Space,' you will be getting 'The Claws of Axos' and the rather terrifying 'The Mind of Evil,' which is all about a machine that feeds on people's deepest fears. This adventure has lots of great moments for Jo Grant, but it's also interesting in that it has been colourised from black and white source material (the programme was originally shot in colour, but the master tapes were wiped in the 70s.) Remarkably, episode one of this story was colourised entirely by hand for its original DVD release in 2013, but whether any extra work has been put in for this Blu-ray set remains to be seen.
Of course, being one of the Doctor Who: The Collection releases, you can expect a ton of fascinating extras, including a documentary about script editor Terrance Dicks (presented by Frank Skinner) and a return to Devil's End with Jo Grant and Sergeant Benton, amongst others. (See the full list of special features here.)
The set is due to come out on the 23rd February 2021 in the UK, but these Blu-ray releases tend to disappear quickly, so you might want to pre-order yours as soon as possible, lest you have to fork out £800+ to secure a copy on eBay. (We're not joking.)
Will you be getting Jo Grant's first Doctor Who series on Blu-ray? And what's your favourite adventure from Season Eight? Let me know in the comments.
---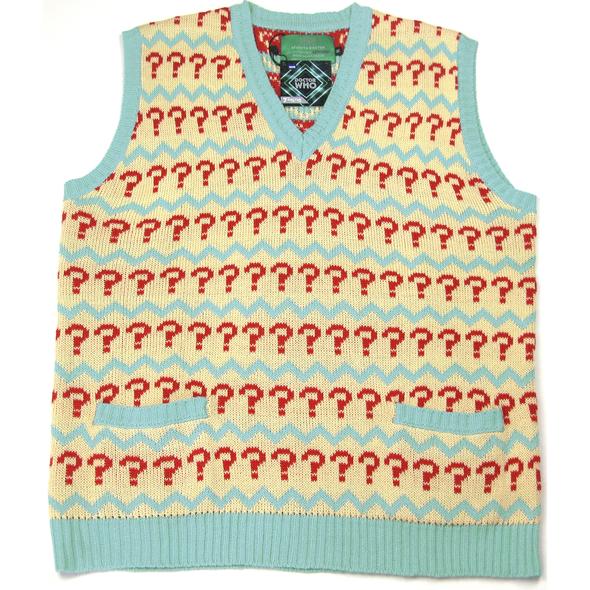 ---
Shop on Amazon
---
Latest posts…
---